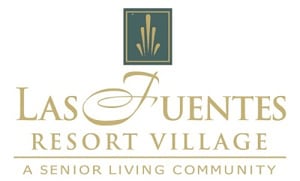 December 4, 2020
Resident and Families
Some of you may have seen our notice about the recent positive test findings for two employees in our Assisted Living.  We have since learned that we have a positive independent living resident.
This resident remains in our building on isolation precautions.  Any assistance provided by our staff to this resident will be offered using heightened infection control procedures.
We had already worked with the local health department to arrange for testing of our staff and assisted living residents on Monday.  We are currently working to see if we can obtain more tests to offer testing for our IL residents as well.  However, we can also work with you to find places where you may be tested safety outside of our facility.
We continue to monitor and assess residents and staff for symptoms of COVID.  Should you feel like you are experiencing any change in your condition (or your resident loved one should report possible signs or symptoms), please call our front desk to arrange for either on-site testing or find safe testing outside of our Community.
If we do provide on-site testing for our IL residents, we will immediately inform residents with test results of residents and discuss next steps.  We will also provide general updates on COVID testing availability and vaccines as information becomes available.
As a result of this situation we will be temporarily cancelling most activities and closing the IL dining room (but will continue apartment deliveries).
As Independent Residents we encourage you to accept personal responsibility and hold each other accountable (and urge families to encourage residents) and to take all precautions to prevent or mitigate the spread of the virus by:
Wearing masks when outside of their apartments;
Engaging in good hand hygiene; and
Practicing social distancing when outside of their apartments.
If you have any questions or specific concerns, please contact me.
Doug Libby
Executive Director