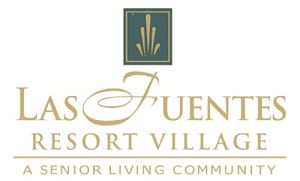 March 22, 2021
Dear Families and Friends:
With a third and final round of COVID-19 vaccines scheduled for March 31 for any resident and staff member who hasn't already received a second dose of the Moderna vaccine, we're pleased to announce that we're COVID-19 free!
We're proud to announce that thanks to the diligent work and efforts of residents and staff, we have been free from active cases of COVID-19 for several weeks.
Thank you to everyone who took measures to help us stay safe throughout the past year. We're looking forward to enjoying brighter days together as we continue to reopen our community to more activities, events, transportation, entertainment and dining options.
Sincerely,
Doug Libby, Executive Director